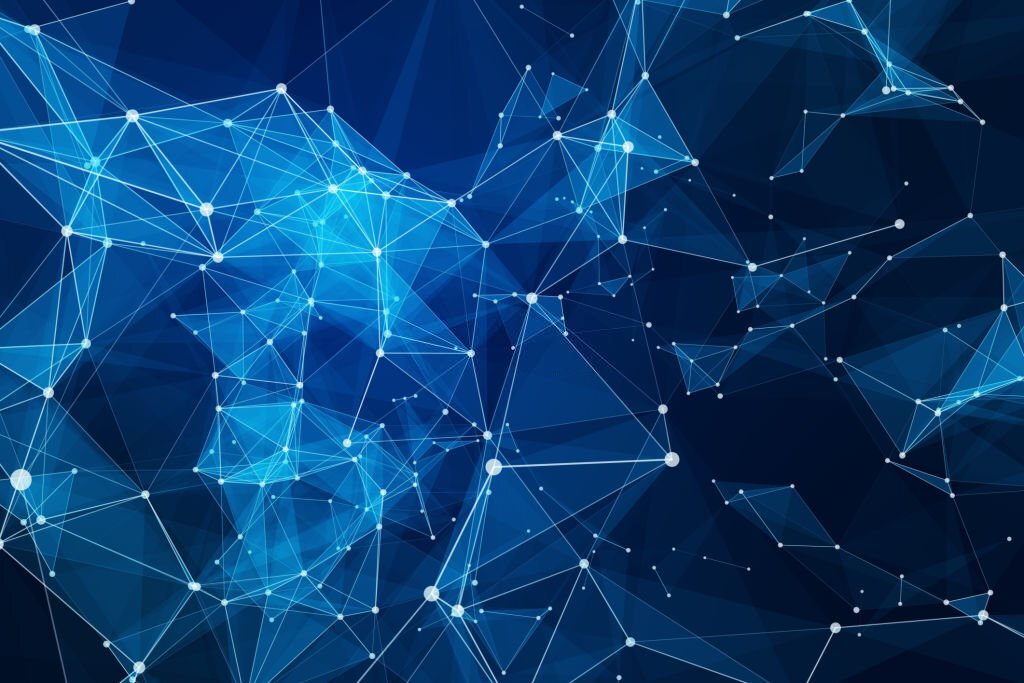 Spot Web Tools
180+ Free Web & SEO Tools For Your Online Activities
Spot Web Tools is an online pack of 180+ WEB and SEO tools. All the tools required to use the internet more productively are combined on Spot Web Tools.
The need for Web and SEO tools is increasing day by day, and on the internet, most of the tools are paid.
Keeping this in mind, we've collected all the necessary tools everyone needs while using the internet and made them available for everyone.
All the Web tools and SEO tools you will find on Spot Web Tools are 100% free, legal, and easy to use.
On Spot Web Tools, we've compiled a long list of the most popular tools that include:
Text Analysis Tools
Website Management Tools
Image Editing Tools
Calculation Tools
Unit Converter Tools
SEO Tools
Binary Converter Tools
Development Tools
Internet Tools
We're working on the improvement of these tools and working on adding new trending tools to Spot Web Tools.
---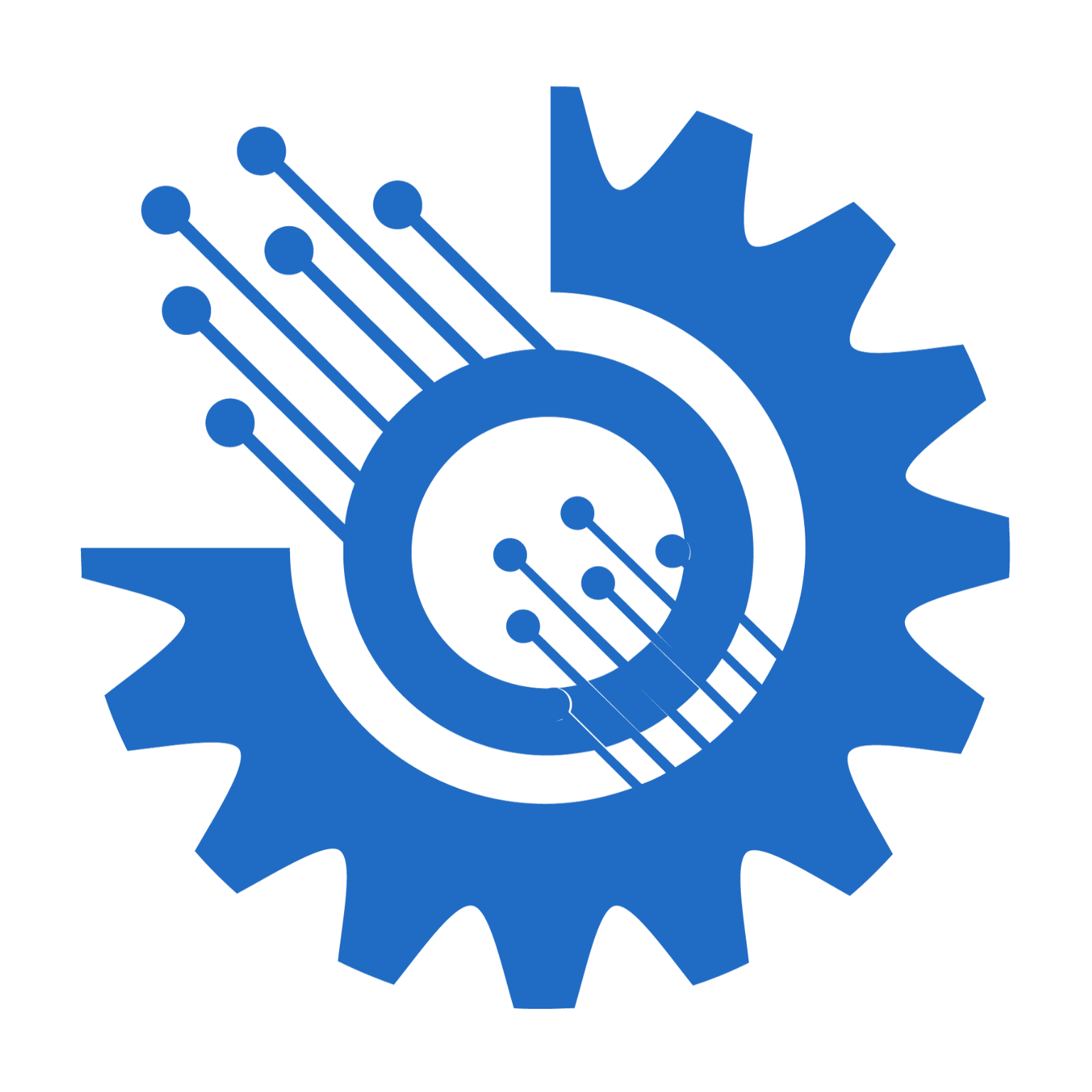 Editorial Staff
About the Editorial Staff
Editorial Staff at Spot Web Tools is a team of specialized content writers that strives to share quality and unique content. Our Writer's main objective is to cover the different aspects of technology and to help you use the internet more effectively.